About Us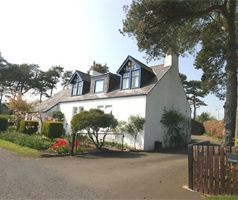 Now that you've seen our range of gorgeous holiday cottages, you might like to know who you're dealing with at Unique Cottages and who you will be talking to when you call us.
What we can tell you is that we are a small and close-knit team, dedicated to offering an efficient and very personal service to both clients and owners.
Here at the end of the phone we have our booking team: Alison (Team Leader), Fiona, Kate, Ruth, Lanna and Chloe. They take your calls, answer queries and help you find a cottage that is perfect for you.
Peter and Jenni (our Property Inspectors) and our Property Assistant Imogen, are kept busy hunting out idyllic places for you to rent and tirelessly buzzing around the country making sure our properties are visited regularly. We have also been joined by Laura who has completed a modern apprenticeship with us. Denise is our Facilities Manager, Jenny (with a y) is our Marketing Manager and Mark, our Managing Director, keeps tabs on us all with the assistance of his PA Amber!
We all work in a charming cottage (surprise, surprise) in Newtown St Boswells in the beautiful Scottish Borders with a glorious view of the Eildon Hills to remind us what it's all about. Do pop in and see us if you're passing. We look forward to hearing from you and finding you your ideal holiday home.