Island Cottages

Why have island holidays always been just that little extra bit special? Is it the fact that crossing water makes it easier to leave your everyday cares behind and throw yourself into the enjoyment of the little microcosm in which you now find yourself? Our selection of island cottages gives you the chance to do just that!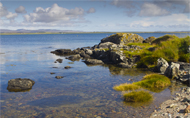 The Isle of Islay is at the very south of the Inner Hebrides islands off the west coast of Scotland and is accessed by ferry or by plane from Glasgow International.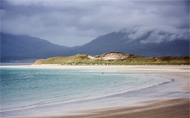 Lewis has peat bogs in the north, hills, lochs and sandy beaches on its west coast. Harris is the southern region of Lewis and the home of Harris Tweed.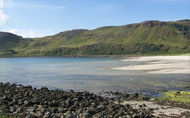 Mull is one of the larger Inner Hebridean islands on Scotland's west coast, accessed by ferry. It is then a further 10 minute ferry journey across to Iona.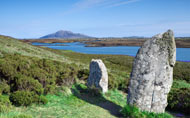 North Uist is a beautiful island characterised by many lochans and South Uist is hilly with lots of sea lochs and fantastic white sandy beaches.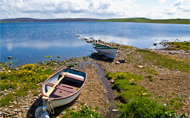 Orkney and its large group of surrounding islands (20 of which are inhabited) are at the far north of Scotland, accessed by ferries which also link the other islands.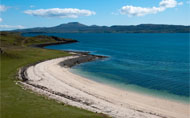 The Isle of Skye is situated off Scotland's west coast, accessed by the toll-free bridge, as well as by ferry. Then it is a short hop by ferry across to its satellite Raasay.