Unlock the Potential of Your Holiday Home

Unique Cottages are an independent, Scottish-owned company, based in the pretty Scottish Borders and specialising solely in Scotland. Established in 1994, we have nearly 30 years of experience in holiday letting and pride ourselves on our personal service that sees our cottage owners stay with us year after year. We even have some that have been with us since the very beginning!
Every property on our portfolio is handpicked and we only take on properties we know will appeal to our guests and that we can let successfully. There are no hidden or up-front costs and our commission-only approach means that we are paid by results, with bookings being as much our priority as they are yours. To be considered for addition to our portfolio:

25 Years' Experience

Global Marketing Reach

High Booking Levels

Real People on Hand

Specialist Knowledge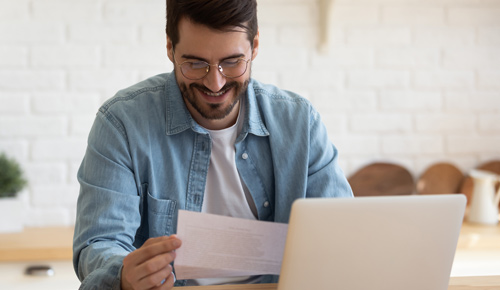 Clear, Transparent Pricing

Our pricing structure is property specific and is responsive to the fluctuating needs of the market. It is agreed with you in partnership and is intended to be as clear and transparent as possible.
Built into our website is an additional, refundable householder's deposit on every booking that protects you against any potential damage. This is held by Unique Cottages during the guests' stay and is returned to them at the end of their stay if they have left the property in good order.
We can provide you with a detailed income and occupancy projection prior to joining us so you can clearly see how we can optimise your income.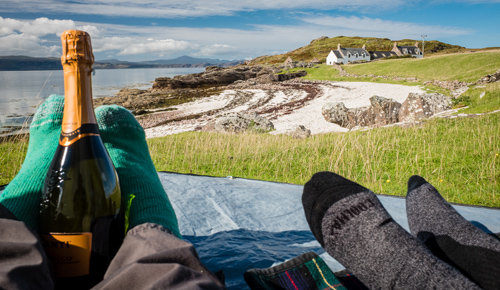 Getting You the Right Guests

Many of our guests holiday with us annually and some even choose to return to the same cottage year after year.
Not every property suits every guest and not every guest suits every property so we use targeted marketing to ensure that we attract the right people for you. We also always encourage our guests to enjoy Scotland's unspoilt beauty responsibly.
As a company we support sustainable tourism and help preserve the character and charm of local communities by carefully selecting our properties and spreading our portfolio out across the country.

'We are so glad that we engaged Unique Cottages to manage our holiday lets. They give helpful advice with regard to the increased regulatory requirements and, without exception, we have really enjoyed meeting the guests whom they have introduced.'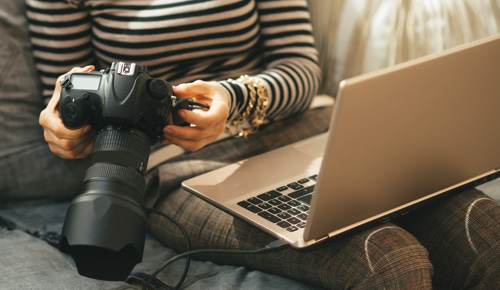 Supplementary Services

Our friendly, dedicated Booking Team handle all bookings and guest queries, so you can relax safe in the knowledge that your property is being well looked after. Our Property Team is also on hand to answer any questions you may have, whether you are brand new to holiday letting or have been doing it yourself for years.
As well as taking all of the administration work off your shoulders, we offer additional services such as support with sourcing reliable, local help to look after your property. This is something that is key to the success of any holiday home.
Our annual property inspections give you peace of mind and offer valuable feedback on health and safety requirements and regulatory compliance. High quality, professional photography helps to showcase your house's best features and allows guests to picture themselves there before they book.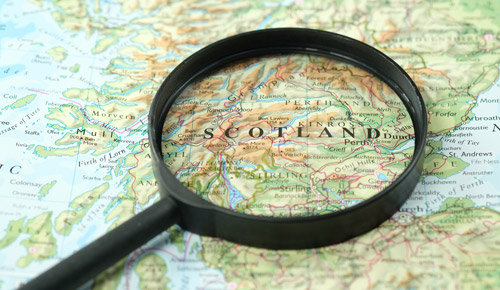 Self-Catering Licensing

Legislation approved by the Scottish Parliament at the start of 2022 means that all short-term let properties in Scotland will be required to have a licence by 1 July 2024. Allowing paying guests to stay without a licence will be deemed unlawful after this date.
The Short Term Let Licensing Scheme applies to the whole of Scotland and is being implemented differently by each individual local authority. These authorities have all released details of how the scheme will work in their respective areas and are already accepting submissions. As an agent letting solely Scottish holiday lets, we are very well placed to support our current and potential owners in obtaining a licence and have been pleased to start receiving approved license numbers for our properties.
Even if you haven't yet been granted your license you can still join the portfolio with a 'coming soon' entry on our website that will start generating interest immediately. If you are concerned about how the new Short Term Lets Licensing Scheme will impact your Scottish holiday property, please get in touch with our Property Team.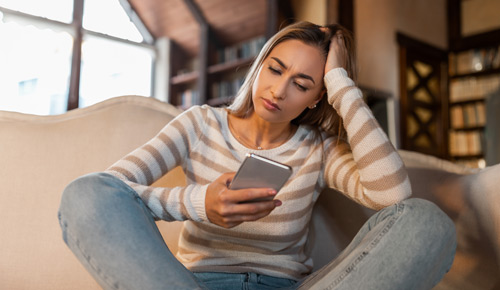 Unhappy with Your Current Agent?

Are you tired of feeling like you are just a number in a sea of other property owners? With many smaller, independent letting agents being bought out by large national conglomerates it is easy to see why many people feel that way.
We are independently owned and managed and keep our portfolio to a level that ensures that we can dedicate the time and effort that our owners deserve whilst maintaining the friendly, efficient service that we are have become known for.
We strive to build strong relationships with each and every one of our owners and they really appreciate that we know both them and their property very well. Our experienced Booking Team can help out with any booking-related queries and our Property Team and Owner Liaison are also on hand to help in any way they can.

'Unique Cottages has made running our holiday rental business stress free. I've been using them for over 15 years and they always listen. They are proactive, friendly and very professional in everything they do.'