Party Type

When you are booking a holiday you want a property that suits your party's needs down to the ground. We have a range of cottages to suit all party types.
From romantic getaways with your partner and adventures with your dog to family holidays and group gatherings - we have plenty of ideas to help you find exactly the right cottage for you.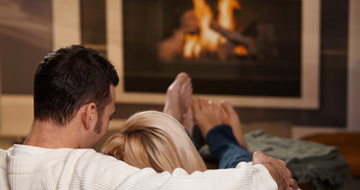 Cosy secluded retreats that are set up just for two for a romantic break, or even your honeymoon or wedding anniversary.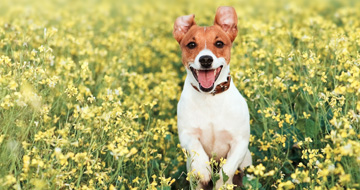 Holidays where you can take your four-legged friend with opportunities for long walks through quiet woodlands or along deserted beaches.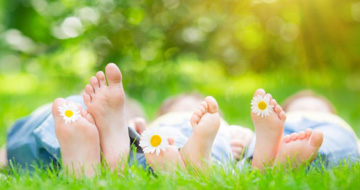 Breaks that are ideally suited to family groups in lovely peaceful settings, far from busy roads so that children are safe to play outside.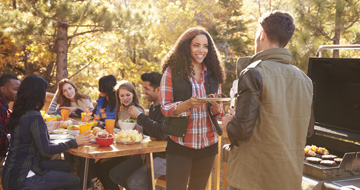 Larger properties that are ideal for gatherings of family and friends, with plenty of room for everyone to spread out and relax.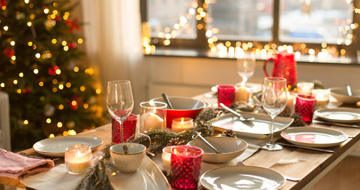 Celebrate some of the important holiday occasions in the year in style and comfort at one of our cottages.