Location

Looking for a cottage in a particular location? On the coast or in a city perhaps, or maybe a rural retreat or cottage right by a loch is more suitable?
Whatever the requirements, we have a selection of cottages that are just right.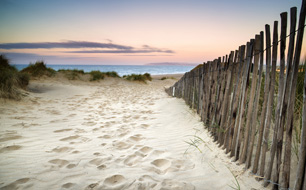 A range of cottages that are set on Scotland's dramatic coastline.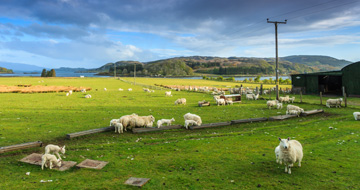 Experience the sights and sounds of the countryside at one of our cottages on working farms.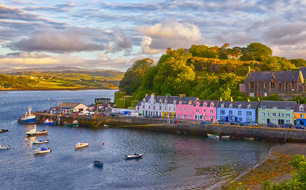 Cottages based on one of Scotland's many beautiful islands.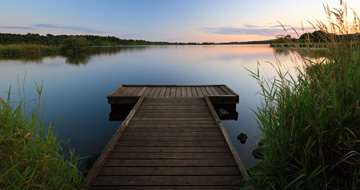 Cottages that are on or near one of Scotland's lovely lochs.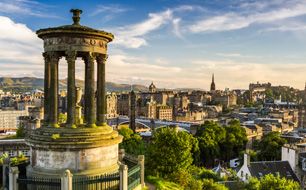 Breaks based in Scotland's towns and cities.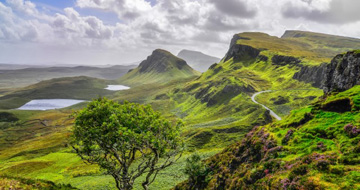 Cottages with basic amenities for the adventurous.