Covid-19 Guest Information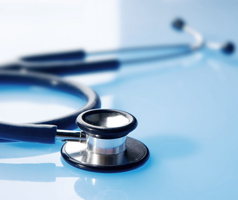 Updated 3rd June 2020

As we're sure you can appreciate we are experiencing incredibly high levels of calls and emails at the moment. If your booking is within the next 7 days then we will be getting in touch with you. If your booking is outwith that time period then please do not contact us at the moment.

We will endeavour to come back to you as soon as we possibly can.
If your holiday is due to start after the 25 June 2020, there is still plenty of time for circumstances to change. We are therefore not yet transferring holidays beyond this date. We continue to monitor the government's position and if we feel there is a need to extend the period in which we are offering to transfer holidays we will be in touch with you.

If your holiday is due to take place before 1st August 2020 please be assured that we WILL NOT be automatically taking balance payments from your account. We are reviewing this regularly inline with the Scottish Government restrictions.

After some consideration we have taken the decision to stop taking new bookings that start between today and 4 July 2020 to allow this international crisis to subside. We will continue to take bookings for later this year and for 2021.

We are doing our best as a responsible company to protect both our guests and owners/caretakers in these trying times.

Thanks in advance for your patience and cooperation.