Covid-19 Guest Information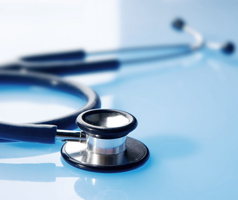 Updated 14 July 2020

We were delighted to be able to be able to start welcoming guests at our holiday cottages from 3 July 2020, following guidance from the Scottish Government.
Our owners are working hard to ensure that their properties comply with the latest cleaning protocols from the ASSC in order to protect themselves, their cleaners/caretakers and, of course, their valued guests.
As we're sure you can appreciate, we are still experiencing incredibly high levels of calls and emails at the moment but we will endeavour to come back to you as soon as we possibly can. Our Booking Team are all working hard to get through everyone's queries in date order and we have taken on additional staff to assist with this.
If you have a booking in place for a holiday before 25 August 2020 you should have already received an email requesting you to pay your balance. If you have not received this email then please do check your junk/spam folder.
As our cottages are owned by private individuals, the majority of whom are not VAT registered, the temporary VAT reduction on holiday accommodation that was announced on 8 July 2020 is not applicable.
If further lockdowns mean that you are unable to take your holiday we will endeavour to transfer your holiday to later in the year or into 2021. If that is not possible we will try to find you an alternative property within our portfolio.
Thanks in advance for your patience and continued cooperation.