Information

When you've stayed at one of our cottages you may want to pass the pleasure on by giving some gift vouchers to a loved one and if you are a loyal customer you may even qualify for our loyalty card that gives you a discount on future holidays.
We have also included our customers' most frequently asked questions and a list of the things that are commonly included at our cottages so that you know what is already there and what you need to pack.

A selection of gift vouchers for holidays at our cottages, available in multiples of £25, £50 and £100.

A loyalty card for customers that come back to us again and again.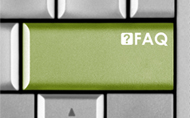 Our customers' most commonly asked questions.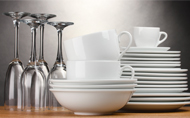 A list of what is included in your rental of one of our cottages.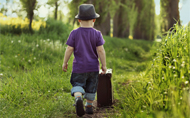 Some ideas of what you need to pack to take along with you.