Holiday Ideas

If you are not quite sure what type of holiday you want to go on, we have plenty of ideas for you...
We have such a wide variety of different properties, so we have broken them down into different categories to make it easier for you to find and book your ideal break.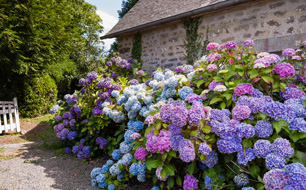 Holiday ideas if you are looking for a log cabin or luxury or accessible cottage, etc.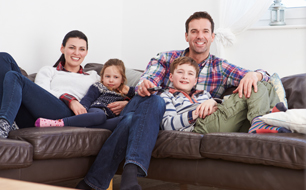 Holiday ideas for breaks with your partner, family, pet or a group gathering.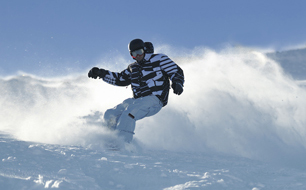 Holidays for those looking for a sporting adrenalin rush or a touch of adventure.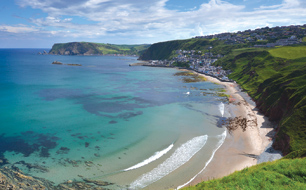 For those of you looking to holiday in a specific location - coastal, lochside, etc.