Owner News
This is the place to keep up-to-date with all the latest Unique Cottages news for owners, from health and safety tips to marketing updates and website developments.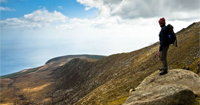 Confirm Your 2017 Prices
July 2017

Guests are planning their holidays well in advance now as we are already getting a lot of booking enquiries for 2017. Fill in this form to easily accept them.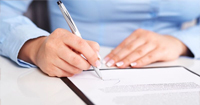 Annual Safety Checklist
July 2017

If you haven't already filled in your annual safety checklist, please complete it below: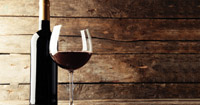 Recommend A Friend to Join Us
July 2016

If you know of anyone who has a suitable cottage that we might want to add to our portfolio, please let us know. As a thank you, if they sign up, we will send you a case of wine or a £100 M&S or Amazon gift card.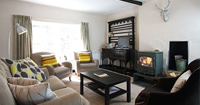 Dress for Success
June 2015

We have been noticing more and more the impact the way a property is dressed can have on both booking levels and guest feedback. Guests' expectations have risen significantly in recent years.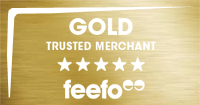 Award-Winning Service
June 2015

We were delighted to be awarded Gold Trusted Merchant status for 2015 by Feefo, our independent customer review provider. This was in recognition of our high level of customer service that is currently 99%!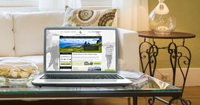 Website Developments
June 2015

Since its launch we have been regularly adding new features and functionality to the website. We now have the independent Feefo ratings for each cottage live on the site.br>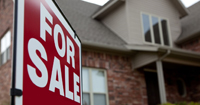 Selling Your Cottage?
June 2015

We now have a page on the website where we advertise holiday cottages in the portfolio that are currently for sale. Let us know if you are thinking of selling and we'll do what we can to help.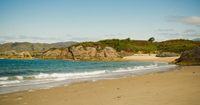 Photo Upload Form
June 2015

If you have new photographs of your cottage or the scenery in the surrounding area, you can upload them to us quickly and easily using our photo upload form (submit up to 10 at a time).